Dr.Pen A9 Microneedle Replaceable Cartridges 10 Pcs
The Dr. Pen A9 Microneedling Machine and Needle is a professional-grade device that smoothes fine lines and wrinkles, diminishes sun damage and hyperpigmentation, reduces acne scars, and shrinks pores.
Adjustable needle depths and speeds allow for customized treatments based on skin type and concerns, while increasing the absorption of skin care products.
Compatible with the Dr. Pen A9 Professional Microneedling Pen.
Features
The Dr. Pen A9 needle features an upgraded triple-clip fastening structure and a built-in valve to prevent fluid reflux.

Wavy contact surface maximizes product absorption and provides a more comfortable experience.

The A9's ultra-fine 0.25 mm titanium needles specifically designed to optimize skin texture compatibility and reduce trauma for faster healing.
Medical-grade plastic with good toughness, painless to make MTS.
Available Size: 12Pins, 18Pins, 24 pins, 36Pins, 42pins, Nano Round, Nano Square
Excellent welding needles ensure durability and strength.
How to Use
1. Thoroughly wash hands and face.

2. Insert sterile cartridge to the device.

3. Set cartridge depth.

4. Apply Hyaluronic Acid Serum.

5. Glide the cartridge across each section of skin in a circular pattern, apply more serum as required.
Please don't use

On open wounds.
On acne or irritated skin.
If irritation occurs.
At CharmePrincesse®, we truly believe we are making some of the most innovative permanent makeup products - innovative PMU machines and needle cartridges in the world backed up by our high standards of quality and service. In the unlikely event that you don't have a positive experience for ANY reason, we will do WHATEVER we can to resolve your issue and to make sure you are 100% satisfied with your purchase. We back this up with a one-year direct warranty service for all your pmu pens and other accessories purchased from us.
We pride ourselves in our excellent technical and after-sales service team, so when you have any questions, concerns, or even need recommendations, get in touch!
This can be done from our Contact us Page form, support email (sales@charmeprincesse.com), or you can reach out to us on social media (Facebook, Twitter, IG, etc). You can contact us anytime and we normally respond within a few hours and usually no later than 24 hrs.
At CharmePrincesse®, we have distribution centers around the world to ensure that you receive your shipment as soon as possible.
Our biggest warehouses are in the US and Europe and are normally fully stocked, so you can place your order with confidence.
We work with world leading couriers to ensure that our customers receive their deliveries quickly and safely. (When your ordered products in our warehouses are out of stock, we will ship directly from the country of origin. Usually, we choose DHL, UPS, and FedEx. Normally delivery time will be within 7 days to the US and most European countries) Generally, we need 24 - 48 hours to process your order, please check your phone/email so that we can contact you in case of any issues and with shipping updates.
For our detailed shipping policy, head to our
Shipping Policy Page
.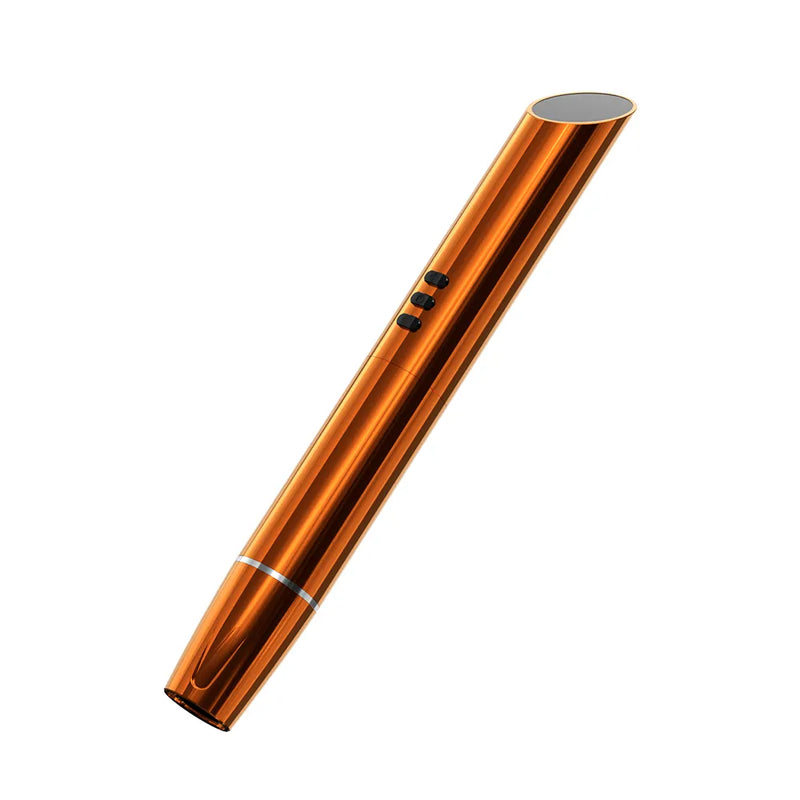 Rita-Orange
The Rita wireless PMU tattoo pen combines tattooing and permanent makeup in one device, which achieves maximum tattoo freedom.
Shop Now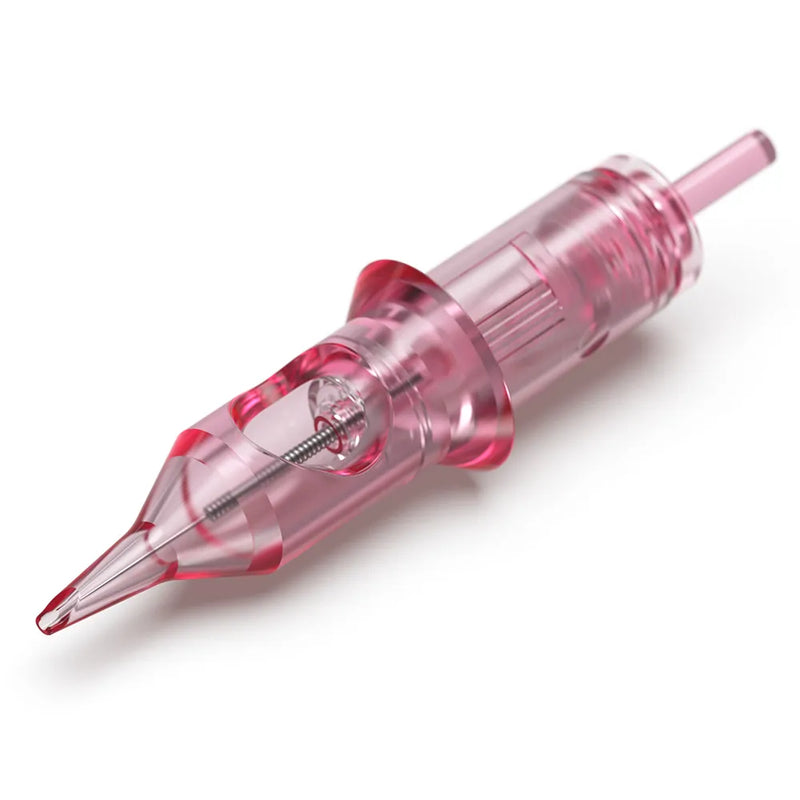 1RL Needle Cartridge
PMU artist spend lots of time on the delicate poke and ink injection. Use the right cartridge is Critically important. 1RL from CP is the most popular for its sharpness and thinness.
Shop Now
E33 PMU Tattoo Pen
With a 2.1mm stroke length, perfect for hairstrokes, powder brows, lips and detailed work, which helps permanent makeup artists achieve flawless artworks.
Shop Now