Eyebrow Makeup Eyebrow Stamp Stencil Kit
The eyebrow stamp can help you save time when putting on makeup every day, the 2 brow combs and 12 reusable eyebrow models can also help you simplify beautiful and natural eyebrows.
Feature

s
Waterproof and Sweatproof. This eyebrow stamp solves the problem of usual makeup eyebrows that are not sweat-proof and waterproof. The strong adhesion can help your makeup last 24 hours and can be easily removed with a cleansing tool.
Cruelty-Free. The powder is delicate and light in texture with natural color. The main ingredients are argan oil, jojoba seed oil, and squalane, cruelty-free, which causes no allergy and damage to the eyebrow/hair root and the skin area, nor restraining new hair strands from growing. Lightweight and breathable, it will not clog pores and not easy to stuffy acne.
Instantly Color. Use the professional air cushion stamp with this vegan formula to apply the perfect amount of brow color and definition at the intensity you want.
Easier to Use. The newly designed exquisite sponge head makes it more convenient to modify the details and will not easily mix into other skin or makeup that does not need to be covered. Moreover, the Eyebrow color tint stick shape design makes the appearance compact and easy to carry. 
Parameters
Brand: ANTIKE
Item Form: Cream, Powder
Package Dimensions: 8.66 x 5.91 x 1.97 inches

Color: Dark Brown, Dark Grey, Black
At CharmePrincesse®, we truly believe we are making some of the most innovative permanent makeup products - innovative PMU machines and needle cartridges in the world backed up by our high standards of quality and service. In the unlikely event that you don't have a positive experience for ANY reason, we will do WHATEVER we can to resolve your issue and to make sure you are 100% satisfied with your purchase. We back this up with a one-year direct warranty service for all your pmu pens and other accessories purchased from us.
We pride ourselves in our excellent technical and after-sales service team, so when you have any questions, concerns, or even need recommendations, get in touch!
This can be done from our Contact us Page form, support email (sales@charmeprincesse.com), or you can reach out to us on social media (Facebook, Twitter, IG, etc). You can contact us anytime and we normally respond within a few hours and usually no later than 24 hrs.
At CharmePrincesse®, we have distribution centers around the world to ensure that you receive your shipment as soon as possible.
Our biggest warehouses are in the US and Europe and are normally fully stocked, so you can place your order with confidence.
We work with world leading couriers to ensure that our customers receive their deliveries quickly and safely. (When your ordered products in our warehouses are out of stock, we will ship directly from the country of origin. Usually, we choose DHL, UPS, and FedEx. Normally delivery time will be within 7 days to the US and most European countries) Generally, we need 24 - 48 hours to process your order, please check your phone/email so that we can contact you in case of any issues and with shipping updates.
For our detailed shipping policy, head to our
Shipping Policy Page
.
Cool Eyebrow Stencil Kit
It works and seem as realistic as what I was gonna expect.The template surprises me, including the style I like. Makes me outstanding. This saved me time for makeup. Great!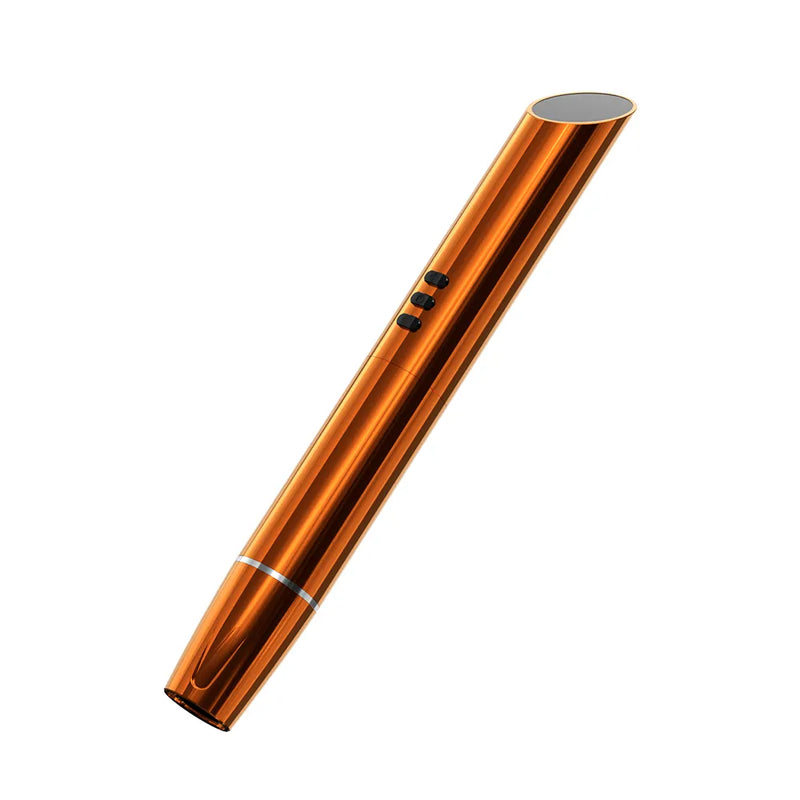 Rita-Orange
The Rita wireless PMU tattoo pen combines tattooing and permanent makeup in one device, which achieves maximum tattoo freedom.
Shop Now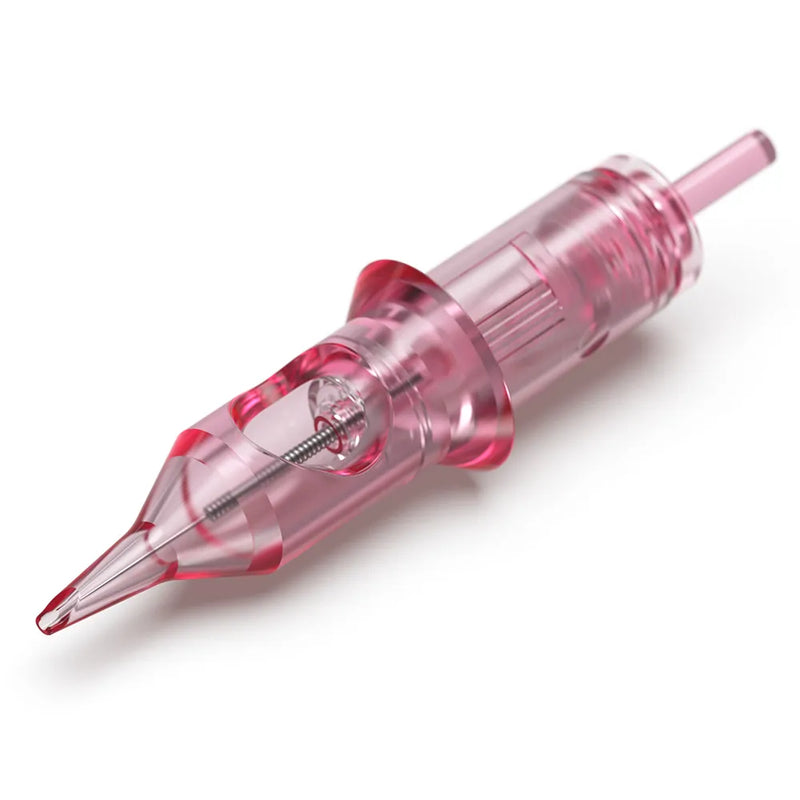 1RL Needle Cartridge
PMU artist spend lots of time on the delicate poke and ink injection. Use the right cartridge is Critically important. 1RL from CP is the most popular for its sharpness and thinness.
Shop Now
E33 PMU Tattoo Pen
With a 2.1mm stroke length, perfect for hairstrokes, powder brows, lips and detailed work, which helps permanent makeup artists achieve flawless artworks.
Shop Now